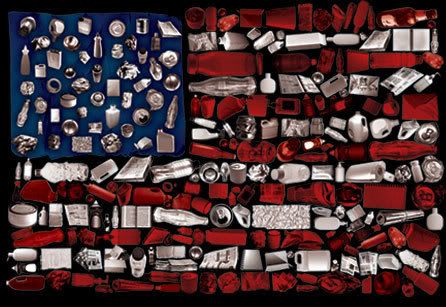 Today is America Recycles Day and I'm pretty sure you can guess what it's all about. The National Recycling Coalition is encouraging people to take a pledge, and getting involved locally. They're also offering education resources covering topics like why it's important and interesting end products.

Here's why I think it's important: the average household produces 2,020 pounds of waste annually. Imagine just the waste from the households on your block. It would no doubt bury your neighborhood. Instead, we're burying other neighborhoods and ecological niches with our waste when we could be doing all sorts of better things with it, like turning it into things we want and need.

You might also want to check out the EPA's Personal Emissions Calculator to see how many pounds of waste your household produces and how much that can be cut down through recycling.

For Kansas City area people, you can go here to find where you can recycle even odd items like microwaves and paint.